Keeping employers up to date
Paid Family Leave - Tax Guidelines
In August 2017, the New York State Department of Taxation and Finance released a notice outlining guidelines to help with the tax implications for employees, employers and insurance carriers directly corresponding to the State's new Paid Family Leave Program.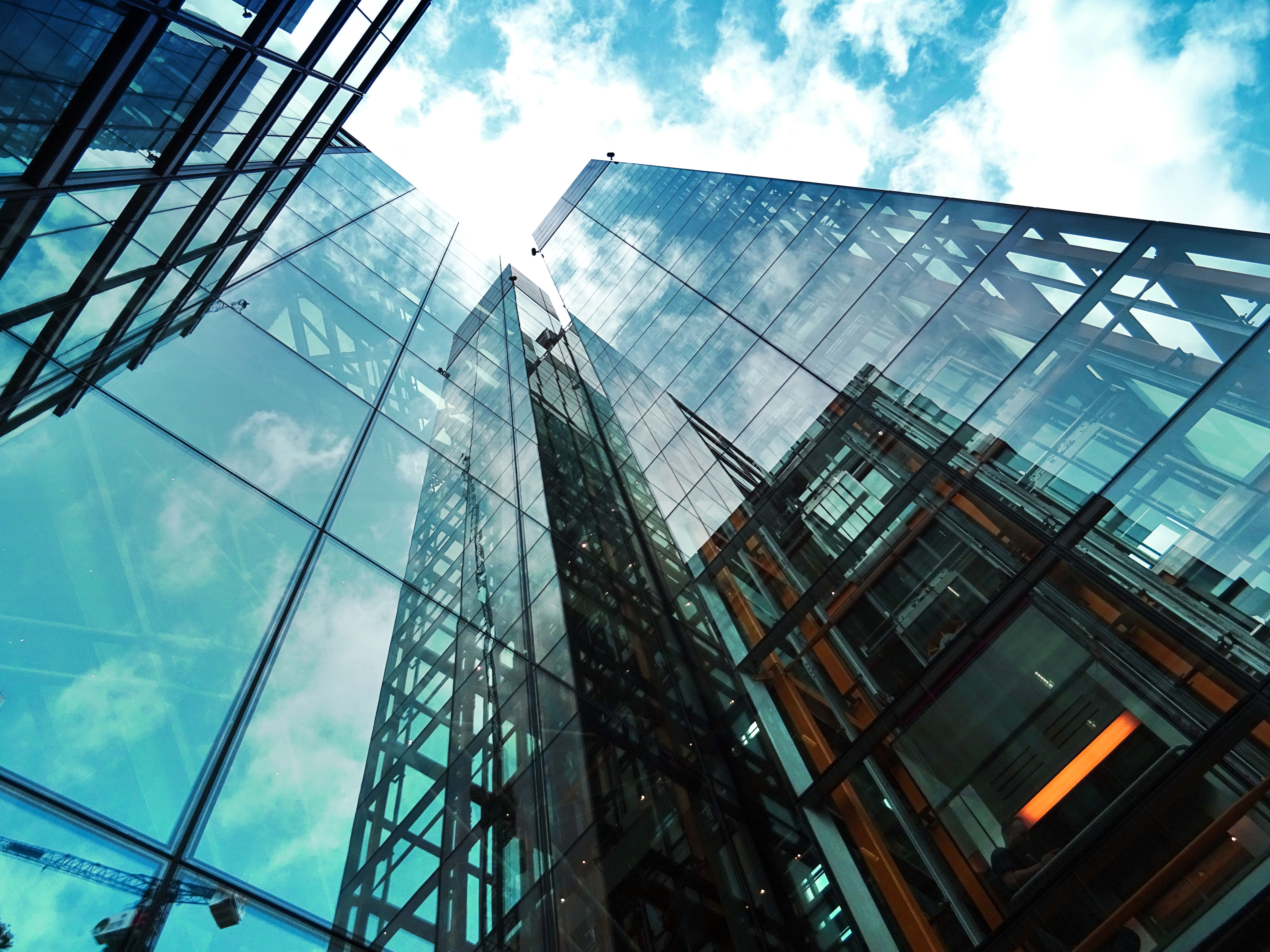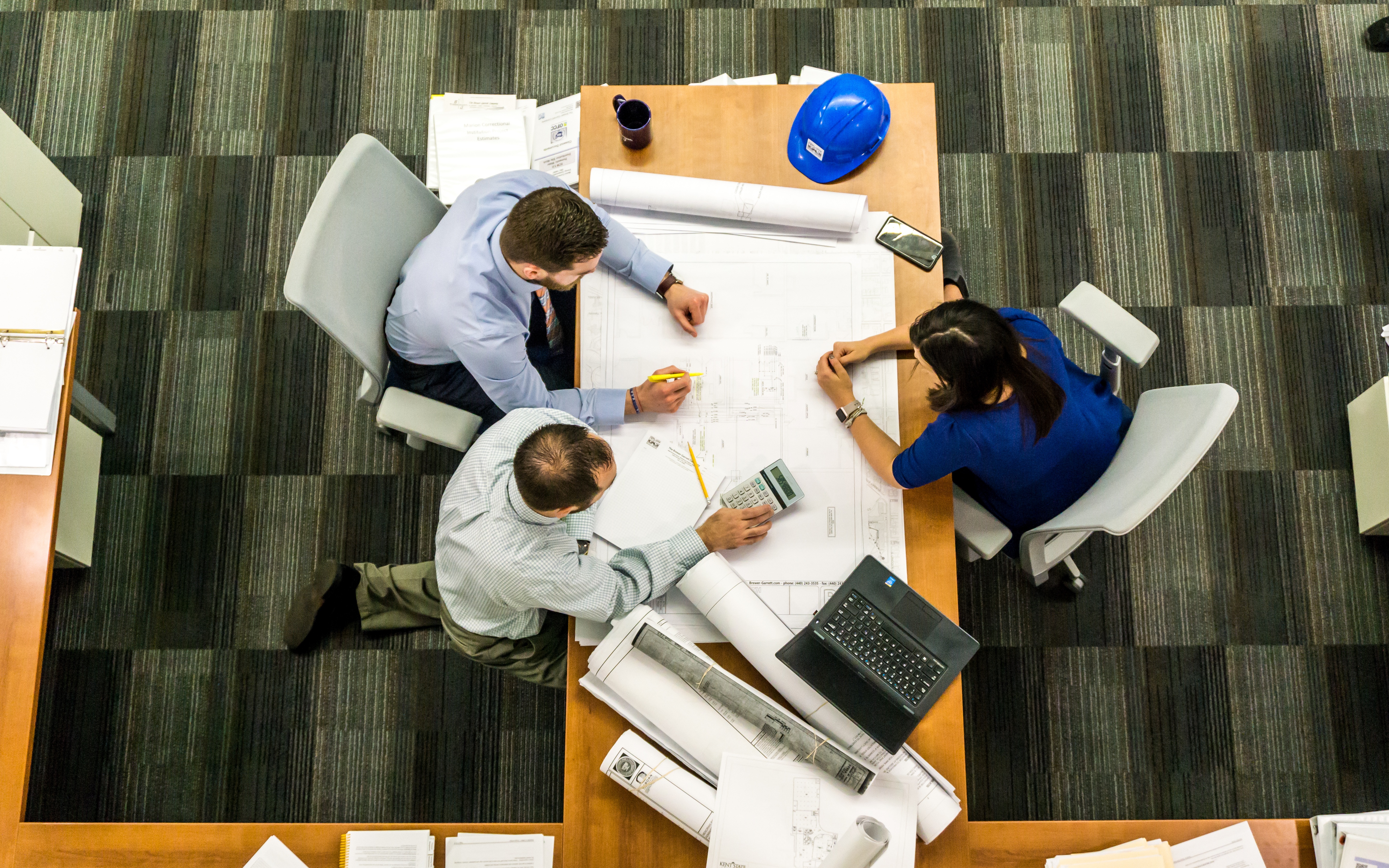 2018 Minimum Wage for
New York State
The New York State minimum wage increased effective 12/31/2017. Click below to access the New York State Minimum Wage Fact Sheet to find out what you should be paying your employees.
New York State's - Paid Family Leave